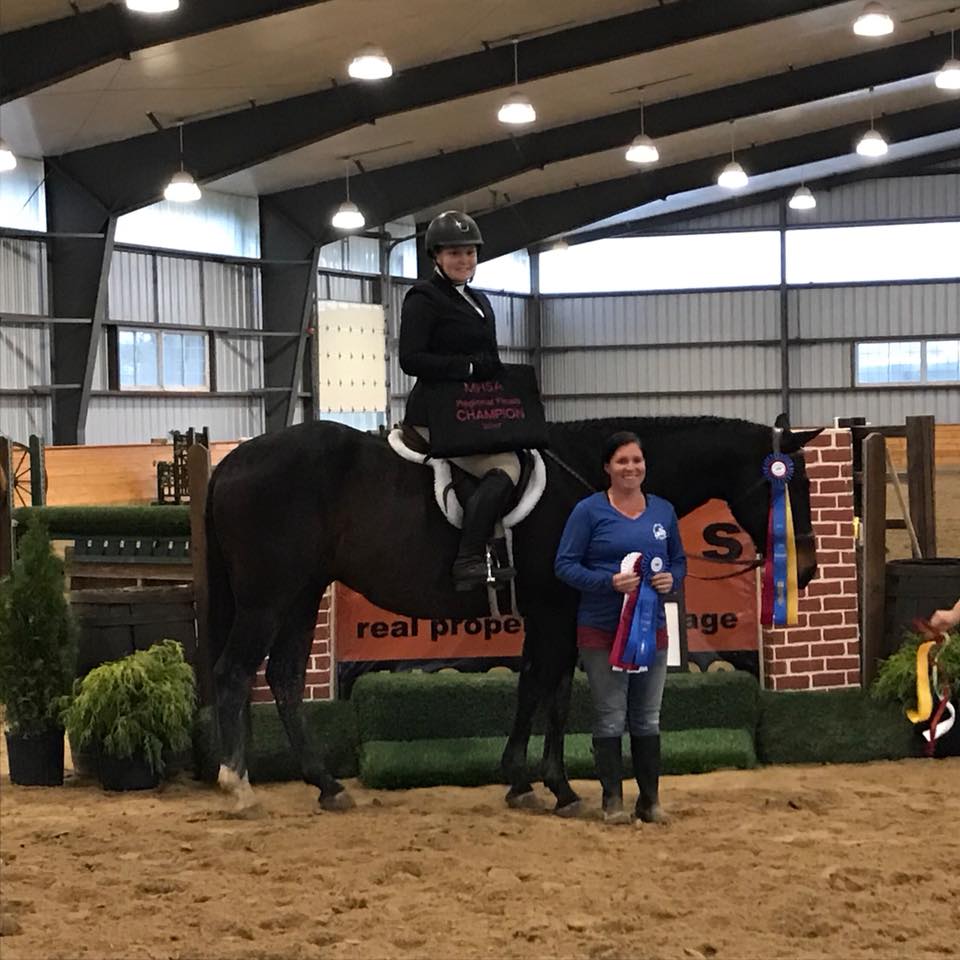 Programs at both facilities are designed for Beginners, Novice, Intermediate & Advanced Riders from age 5 yrs to Adults. We provide balanced seat equitation, English, Hunter-jumper, Dressage and Western instruction by highly qualified instructors. Safety is of prime importance and we always operate with that in mind.
Enticement Stables: We offer learning experiences in a fun, family atmosphere where our trainers/instructors focus on Beginner to Novice students.
Obligation Farm: Our trainers/instructors design lessons and programs for Novice, Intermediate & Advanced students. We suggest a 1 hour Private Lesson until the rider can fully control their mount, then a Semi-Private or 1 hour Group Lesson. More serious students may stay in a 1 hour Private Lesson to work on skills & needs of horse/rider.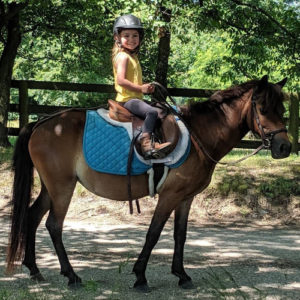 LESSON FEES

On Your Own Horse
On Our Lesson Horses
$30.00 1 hour Group lesson
$40 – 1 hour group lesson
$30.00 1/2 hour Semi-private lesson
$40 – 1/2 hour semi private
$40.00 1/2 hour Private lesson
$50 – 1/2 hour private
LESSON SCHEDULE
Scheduled w/ Instructor monthly and paid in advance per month. 24 hr notice of cancellation
WEATHER POLICY
We ride outside/inside year round. For severe weather (snow, ice, storms) we follow the AACO Public School System schedule. Lessons can be rescheduled as a make up.
---
For Safety, Proper Riding Attire Required for all Lessons & Camps:
Long pants or chaps • boots or hard sole shoes • Approved Riding Helmet