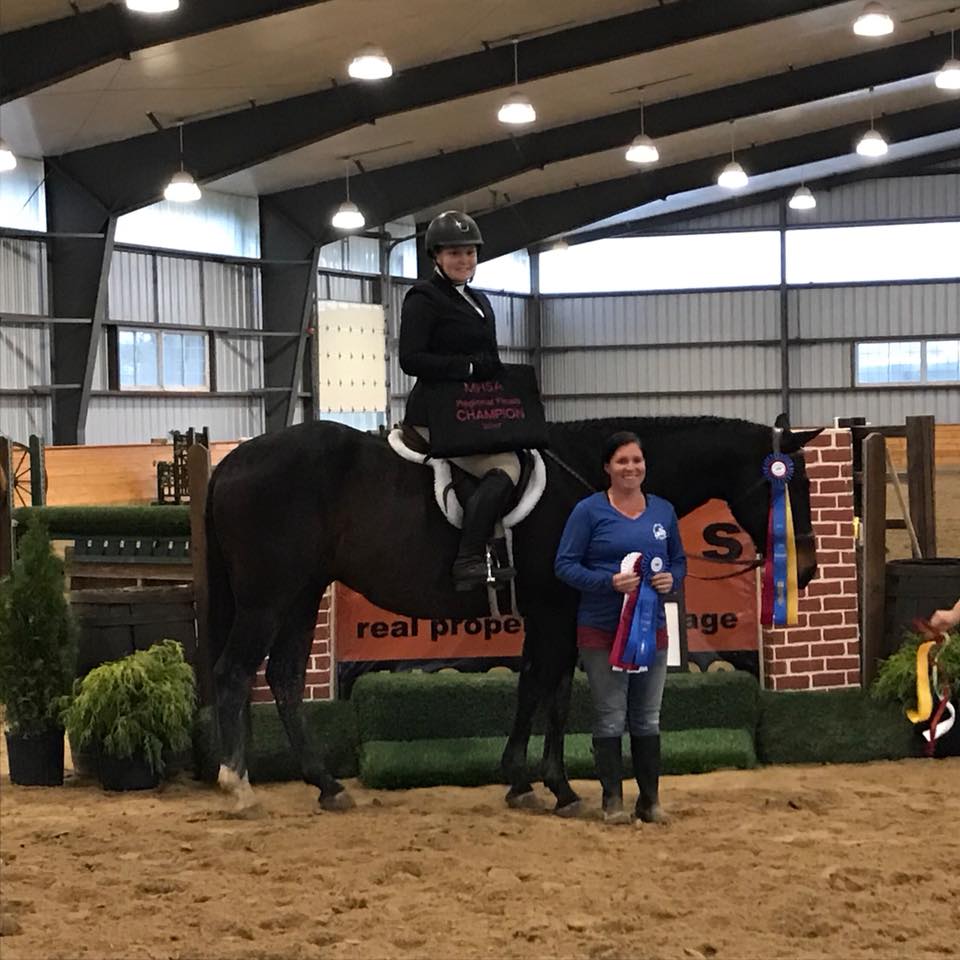 Our lesson program is designed for beginners through advanced from age 5 yrs to Adults. We provide balanced seat equitation and hunter-jumper. Safety is of prime importance and we always operate with that in mind.
Obligation Farm: Our trainers/instructors design lessons and programs for all levels of students. We are currently offering 30-minute privates, 30-minute semi privates, and 1-hour groups (where available). We offer lessons 7 days a week by appointment only. Please call or email to schedule.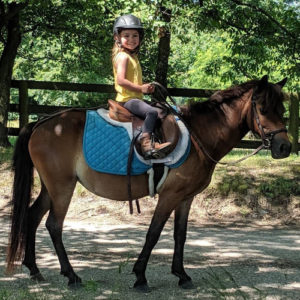 LESSON FEES

On Your Own Horse
On Our Lesson Horses
$30.00 1 hour Group lesson
$40 – 1 hour group lesson
$30.00 1/2 hour Semi-private lesson
$40 – 1/2 hour semi private
$40.00 1/2 hour Private lesson
$50 – 1/2 hour private
LESSON SCHEDULE
Scheduled w/ Instructor monthly and paid in advance per month. 24 hr notice of cancellation
WEATHER POLICY
We ride outside/inside year round. For severe weather (snow, ice, storms) we follow the AACO Public School System schedule. Lessons can be rescheduled as a make up.
---
For Safety, Proper Riding Attire Required for all Lessons & Camps:
Long pants or chaps • boots or hard sole shoes • Approved Riding Helmet